CHURCH WEBSITES SINCE 2000
The Church Web Works team has been working with churches, ministries and missionaries for almost 20 years. Back in 2001, Gavin Fysh and his brother Steve created a website for Steve's church. The website had to be 2 things, powerful enough to do what the church wanted and easy enough for their staff to work with. And with that, Church Web Works was born.
SOFTWARE BUILT FOR EVERYONE
Whether you are knowledgeable or new to technology, you will love Church Web Works. No experience is needed and you will enjoy building an amazing website for your church with our easy to use tools.
Find out how Church Web Works is the best fit for you:
The software is written from the ground up for the church, built for you!
A TECHNICAL MARVEL [ THAT'S EASY TO USE ]
You can be up and running with a great church website in 4 easy steps and a few fun hours of work. Best part is our team of experts will help you throughout the process of your site build. They are not paid on commission and truly LOVE our customers.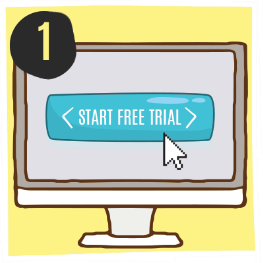 START A FREE TRIAL
Sign up for your 30 day free trial. Free trial of the software is fully functional and includes all of our beautiful designs, features and our All-in Customer Care.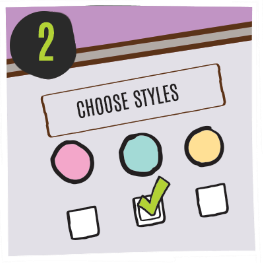 SELECT DESIGNS
Start building your website. To begin, pick a design from one of our modern designs. All of our designs are fully customizable and responsive. The layout of web pages adjust dynamically, taking into account the screen size of the device (desktop, tablet, mobile phone).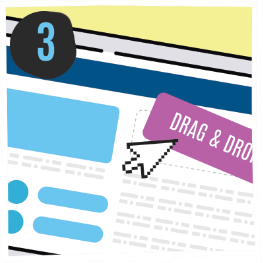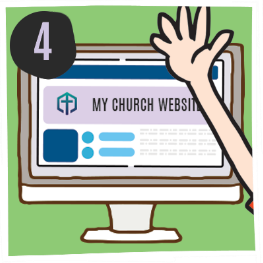 GO LIVE!
Website is done, and you are ready to go live! Just give our All-in Customer Care a heads up. They will help you launch the new website and make sure that Google finds it. Now you can sit back, take a break and enjoy a job well done.
WE'RE ALL IN FOR YOU
Whether you're part of a larger organization or denomination
or an independent church or ministry, we are here to help.
We consider it an honor to serve you as you serve others. Here's a sampling of the various denominations we've worked with over the last couple of decades. Of course, there are many, many independent or non-denominational churches in the Church Web Works family as well. We know each church and ministry is unique, so no matter where you are, we hope you'll let us help you build a site that reflects your members and your mission.

Assemblies of God . American Baptist Association . Apostolic/New Apostolic . Christian Churches . Christian Reformed . Church of God, Cleveland . Church of the Brethren . Church of the Nazarene . Churches of Christ . COGIC . COGOP . Congregational/United Church of Christ . Disciples of Christ . Episcopal . Evangelical . Foursquare . Full Gospel . Lutheran . Mennonite . Methodist . National Association of Christian Churches . National Association of Free Will Baptist . National Baptist Convention, USA, Inc . Pentecostal . Presbyterian . Progressive National Baptist . Reformed