Churches, Ministries & Missionaries
WE ARE HERE JUST FOR YOU

The Church Web Works team has been working with churches, ministries, and missionaries for over 15 years. During that time, we have built a large family of happy customers. People just like you who appreciate that we provide not only great looking designs, but also features built specifically for ministry. Add to that our All-In Customer Care and you have a winning combination for a website you'll be proud to share.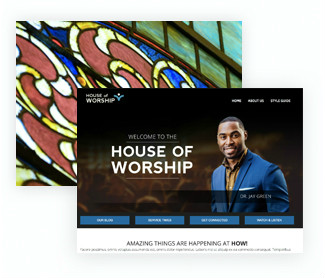 Design Changes?
No Problem

Choosing a design is the first step. Look through our palette of designs and you're ready to begin. If you need help, just let us know and we'll be happy to offer a suggestion. Whether your church is large, small, traditional or contemporary, we have a package perfect for you. If you want or need to change designs, it's always super simple and free.

Track Record?
Experience Matters

The current Church Web Works team has been together for more than 10 years. Amazing! How does that benefit you? You have a team behind your website who understands both technology and ministry and also enjoys working together to help you. We love what we do, we have a heart for ministry and we have the track record to prove it.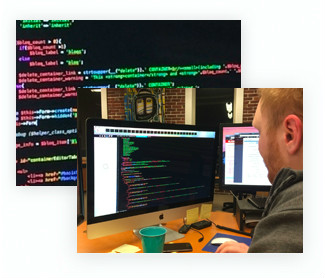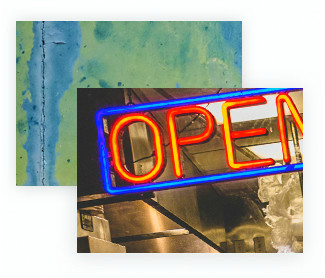 Feeling Lost?
We're here for you!

We get it. Websites can seem overwhelming with all of the other things you're doing. When you need help in a hurry, send us an SOS. Our support is free forever, never outsourced, and second to none. We understand that you need help and not a hassle so we're here to make that happen.

Love to Learn?
Class is in Session

Learn how to get the most out of your Church Web Works site builder in our CWW University Classes. With subjects ranging from home page layout to images to email newsletters and much more, you'll learn all the tips and become the website pro for your church. Every class has a live Q & A session that is fun and informative.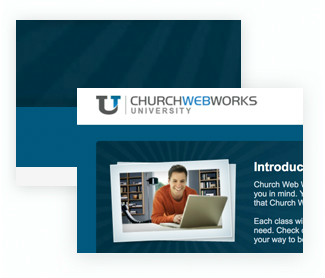 GIVE US A TRY!

Church Web Works - always built by people who understand both ministry and web development.
Check out our affordable pricing plans and choose one that's right for you.
Not convinced? No worries! Just get started with our free 30-day trial! No strings attached.