The Best Church Website Building Software For Designers
Our goal is to put all of the tools in your toolbox to design a website without constraints. We're continually working to add more flexibility so that the software doesn't get in the way of your vision.
"We came together as technical people and designers to build a great product."
Watch a candid conversation with Gavin Fysh, Church Web Works founder, on why he feels our software is a great tool for designers.
Creative Freedom
This is your website, so it should showcase your church community accurately and not have the same design as all of the websites of other churches in your area. Church Web Works has been developing software for churches for over 15 years to put you in control of how your church is represented online.
Pixel Precision
We've loaded our proprietary software with advanced design tools so you can make every page match your vision perfectly. Choose from hundreds of creative fonts and hundreds of thousands of professional photos to let your church's personality shine.
Teamwork
We have talented graphic designers here who are passionate about helping you build a finished product that you will be proud of. They've fine tuned every aspect of the software so all of the events, news articles, photo galleries, and blog posts will be consistent throughout your website.
Mobile Responsive
Our software automatically adjusts the pages of your website to look perfect on any screen size and device. Our developer team works every day to make sure your website works flawlessly in an age when technology is changing constantly.

Time Saving
You will love all of the shortcuts in our software that help you get the results you want without spending hours at the computer. Duplicate content, pages, or sections of a page with a click.
All Sites Have These Design Features Built In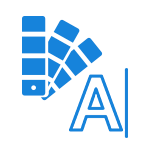 With a suite of tools to help you change colors, fonts, layouts and practically evey aspect of your church's website, you can customize to your heart's content.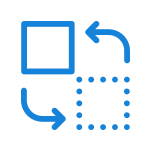 Want to really change things up? That's easy to thanks to the modular build of our software. Change containers, sections and pages by adjusting the columns or move content with simple drag and drop ease.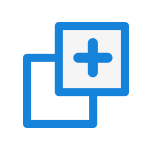 For repetitive website building tasks you can create a section the way you want it and simply copy the section and change the content, retaining the formatting. You can even do this with entire pages.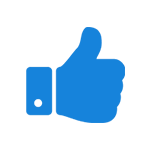 Loaded with the newest features like parallax scrolling images and videos that play in the background, your website will feel modern and up-to-date.
Get a FREE 30 day trial and see how YOU can make your Church Website amazing!