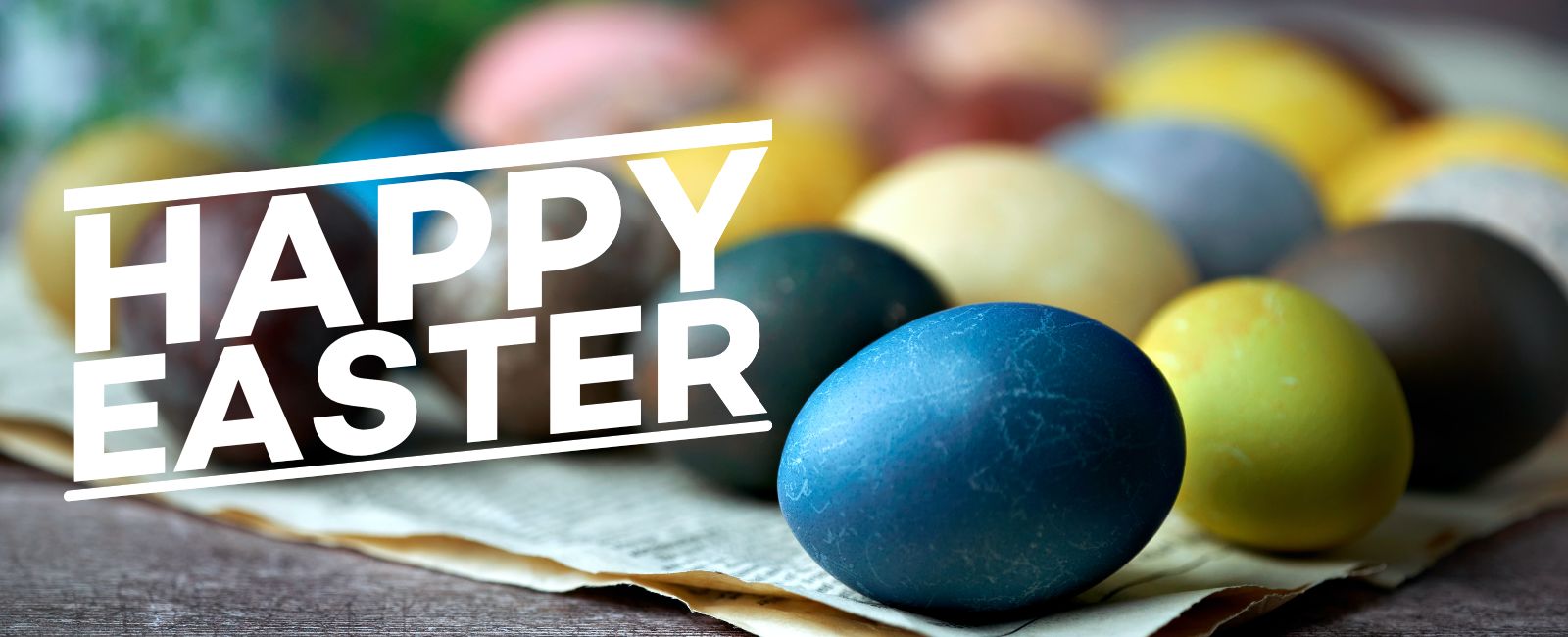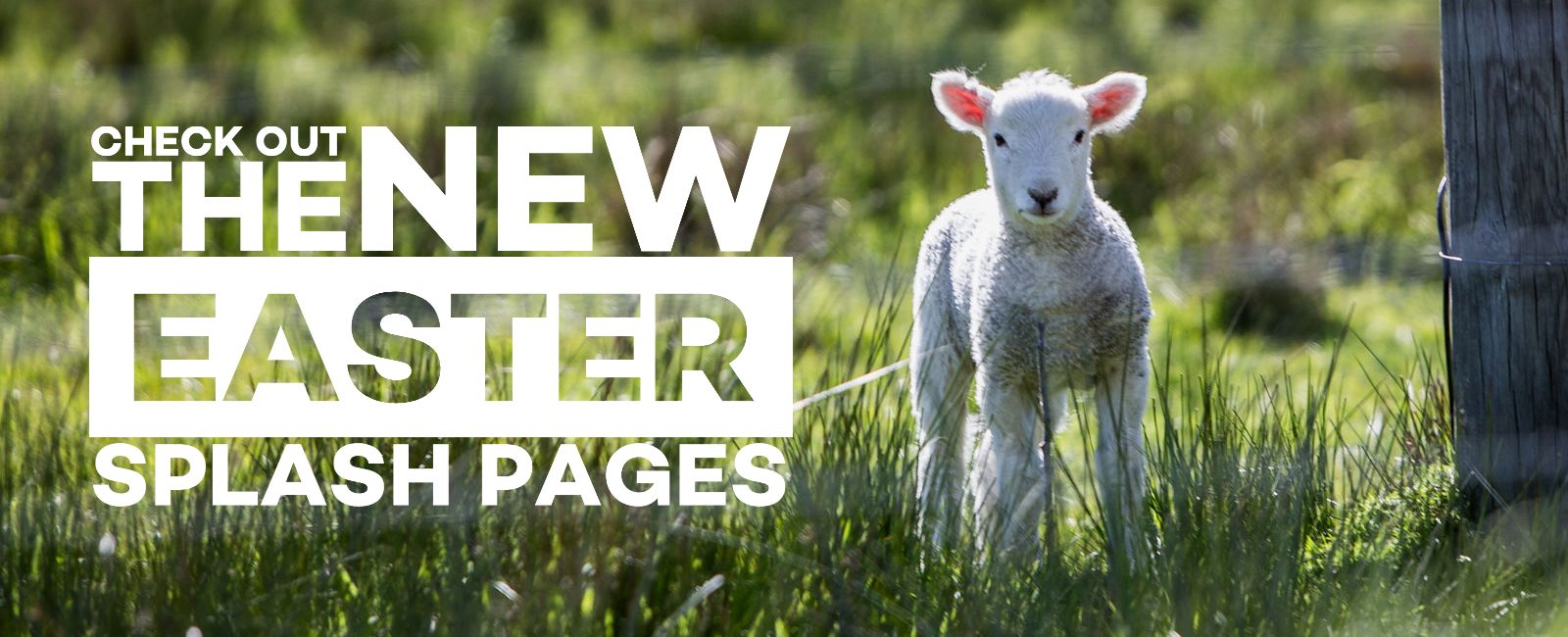 We Have the Tools You Need this Easter!
Our Church Web Works team is excited to share the new collection of Splash Pages created just for you. You are going to love these beautifully designed pages that can be used as seasonal intros. These designs take the temporary place of the home page to help highlight upcoming events and information that might not be used year round. When your website visitors close the splash page, they are returned to your current home page. Splash pages are useful for holidays, events and other short term updates you wish to highlight.
* Splash pages are available for clients using v7 only

If your account number begins with a 5, you can find seasonal designs in your Design Library. With a variety of designs perfect for Spring, you'll be sure to find something that's just right for your church.

Use your showcase to promote your events & check out the seasonal library
The showcase, one of our most popular tools, is perfect for promoting holiday events, times and service details. We've also added to our seasonal library with new designs, and wording to use for inviting your community to your events. If you don't find exactly what you were looking for in the seasonal library, try uploading an image and adding the text yourself with our showcase tools. The stock library is filled with options, just type in what you are looking for, search and then customize your new image. We have lots of tutorials to show you just how it's done and if you need further help you can also contact us at 877-227-1091 or email support@churchwebworks.com.
Get the word out with Blast Box Emails!
Your Blast Box (email blast feature) is perfect for getting the word out about all of your church activities! Simply create an email, add a list of recipients and send an email blast to all recipients at once. This tool is great for church activities, events and updates!

If you're new to blast box or need help, check out the help video in My Library for v7 clients. If you are a v5/6 client (accounts beginning with 5) you can find a help video in the Tools area, under support.

Have additional questions? Contact us at 877-227-1091 or email support@churchwebworks.com.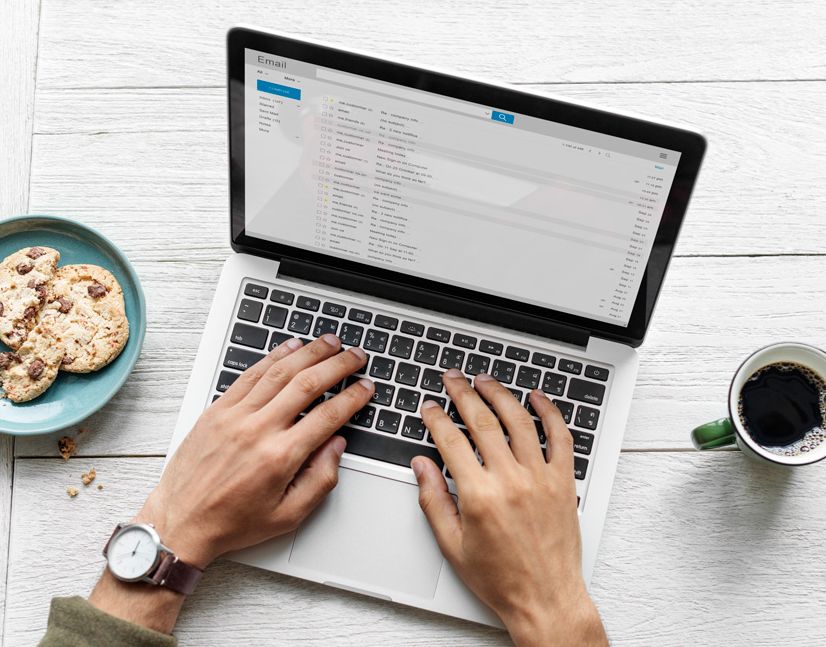 Social Media & Streaming
Social media has grown and changed over the last few years. More and more churches now have an online presence and stream services for their congregation through social media. We make it easier than ever to connect with the world with our Social Icon Tool. Choose the icon you wish to add and link it to the your social media for a quick and easy way to stream online.
Display your Events Beautifully