In 2001, Church Web Works decided to build proprietary Web-based Content Management Systems for churches. Since then, church leaders have trusted Church Web Works to deliver cutting website design and online ministry tools.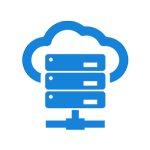 Peace of Mind Hosting
Managed Security:Our security procedures monitor all activity 24/7 for potential threats.
Managed Backups: All of your content is backed up daily. We retain backups for a month.
Cloud Based Hosting: Always patched and updated regularly.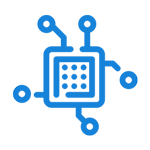 Technology Highlights
Google Analytics Integration
Social Media Integration
Youtube Integration
Mobile Responsive Designs
Podcasting
Fast Encoding for Audio and Video Files
WYSIWYG editor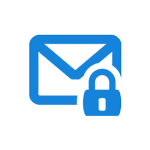 Email Hosting Highlights
Spam & Virus Protection
Secure & Private Email
Secure IMAP (for Outlook & Mobile)
DKIM and SPF are two methods that can protect you from email spamming, spoofing, and phishing attempts.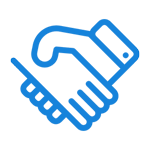 Technology Partners
Rackspace
Amazon Web Services
Zencoder
Google
Bootstrap framework
Get a FREE 30 day trial and see how YOU can make your Church Website amazing!