We provide a selection of designs to choose from and for most people that's great, they put their content in and have a great looking church website.
But designers want more, no problem, we've got you covered.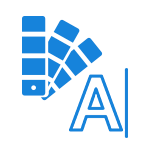 With a suite of tools to help you change colors, fonts, layouts and practically evey aspect of your church's website, you can customize to your heart's content.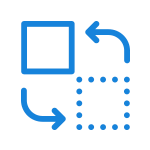 Want to really change things up? That's easy to thanks to the modular build of our software. Change containers, sections and pages by adjusting the columns or move content with simple drag and drop ease.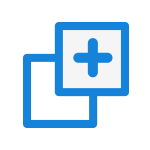 For repetitive website building tasks you can create a section the way you want it and simply copy the section and change the content, retaining the formatting. You can even do this with entire pages.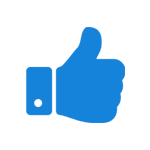 Loaded with the newest features like parallax scrolling images and videos that play in the background, your website will feel modern and up-to-date.
Get a FREE 30 day trial and see how YOU can make your Church Website amazing!