A Tip For Your Website #11 - Paint A Picture
by David Miles | July 6, 2012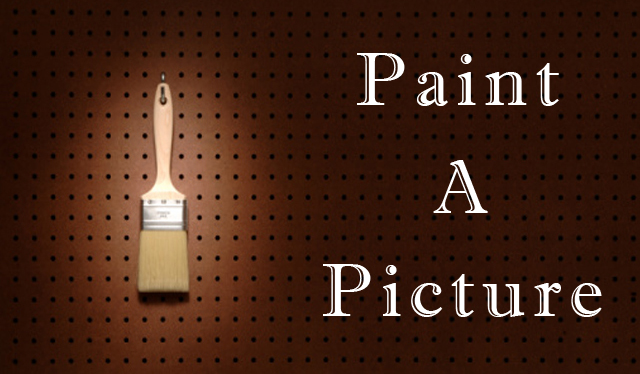 When writing about the various ministries, programs, events, etc. of your church it is easy to simply "spew" information. And while that information is what people are ultimately looking for, you have an incredible opportunity with each sentence and paragraph to paint a picture of who your church is and what you are all about.
Granted, your website is not necessarily the place to practice your creative writing skills, however it is a place to be descriptive. Writing in an engaging fashion is an important part of having an effective website. It is also a great way to help people understand the culture of your church.
Remember, language creates culture and if you can leverage your website to help create that culture for your congregation that is a win. Moreover if you can help a guest understand your culture before they even arrive, they will feel that much more comfortable on their first Sunday in attendance.